Serving you delicious food and dedicated service at decent rates since 2002.
We offer budget-friendly catering services anywhere in Metro Manila.
We serve a variety of food choices delivered with style and professionalism.
Innovation and flexibility are at the heart of our approach.
Fresh meals are made to provide different tastes and celebrate different occasions– Wedding, corporate event, or private parties– we can execute all of the details.
Simplicity in style but authenticity in taste is what we aim to offer.
We would be glad if you experience our way of serving, the Andreis' style!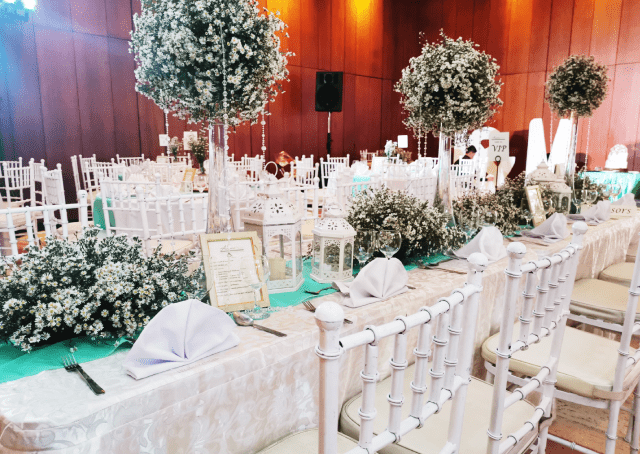 According to Investopedia, only 25% of new businesses make it to 15 years or more. As for us at Andreis, it's been 19 years– and it only means that, statistically speaking, we are above the fold. Everytime we ponder on how we are able to ride on the highs and lows of running this business and being in this industry, only two things come to mind: (1) God's Grace and (2) our passion for serving delicious food and providing dedicated service at decent rates to our loyal and deserving clientele.
We may not be so good with words, but when you taste our food and experience our service, you'll know how much our team at Andreis Manila loves and enjoys what we do!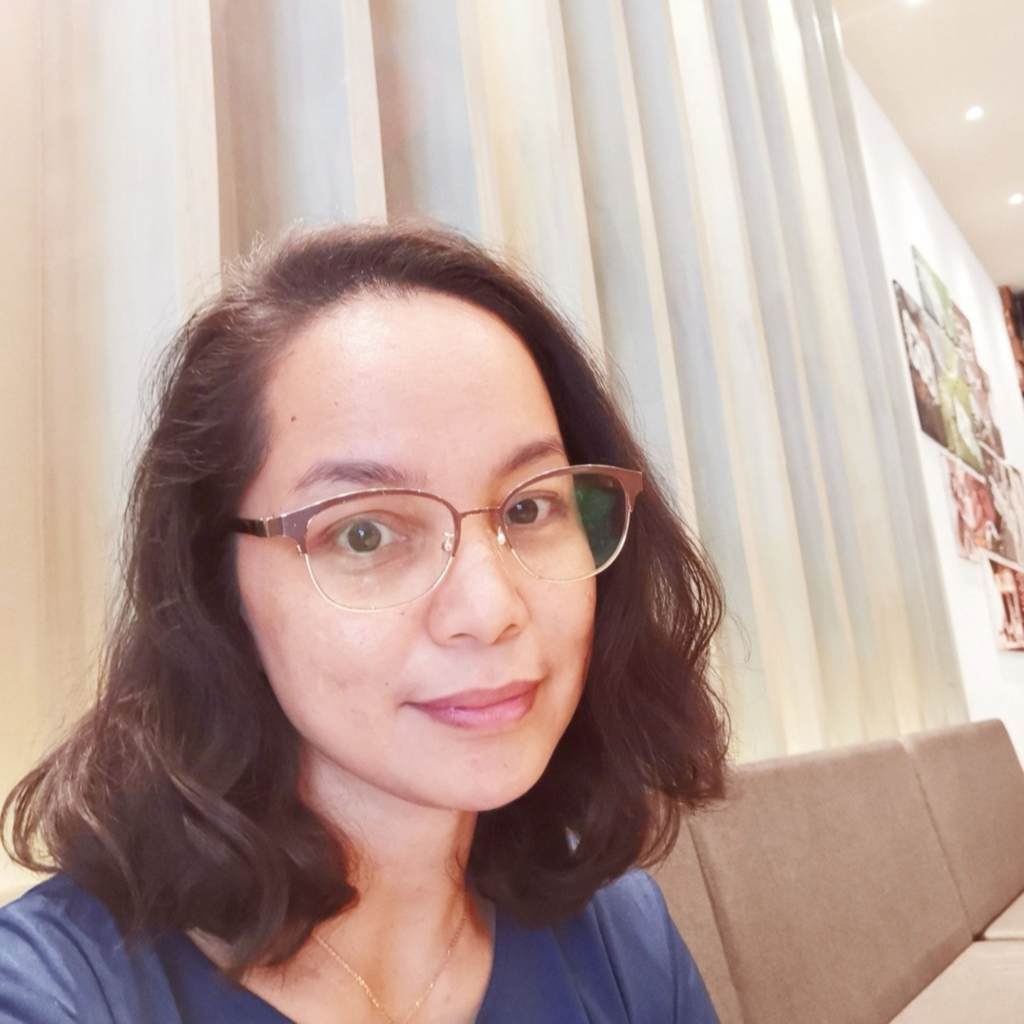 Ruth Casison
Founder & Admin Manager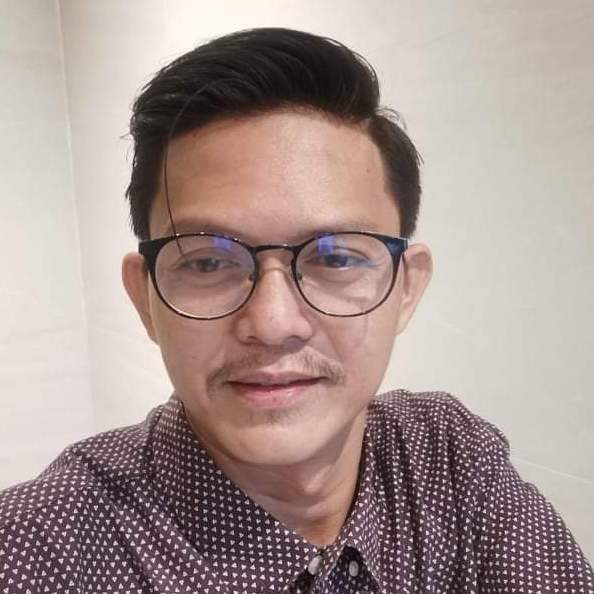 Eugene Casison
Co-Founder & Operations Manager
We are grateful for these esteemed organizations, both local and international, private and public, who have given us the honor of being part of their big celebrations.
We take pride in being a compliant local business.
We are duly registered as "R. Casison Catering" with the Bureau of Internal Revenue (BIR), Department of Trade and Industry (DTI) and the City of Manila, Philippines.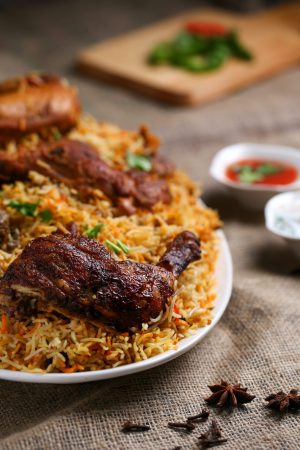 To help us send you the best offer, please fill up our inquiry form, here: